Die Fliegerabwehr-Selbstfahrlafetten der NVA
In NATO language as AAA-tanks classified the original translation in East Germany would have been Anti-Aircraft-Selfdriving-Vehicles, a designation based ob the Russian language. This issue describes these special vehicles of the NVA in all details.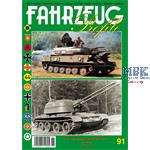 Write now your personal experience with this article and help others with their purchase decision.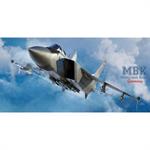 39.

40

€

*