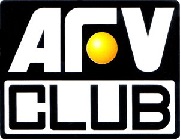 The M3 Stuart was an American light tank of World War II.
The improved version entered service as the M5.
It was used by US and Allied forces until the end of the war.
After World War II, the ROC built up armored forces and purchased vehicles left behind by US forces in the Philippines, including 21 M5A1s, to equip two tank companies.
Model kit of a light tank M5A1
vinyl tracks
Aluminum gun barrel
Aluminum machine gun mount
photo-etched parts
6 decal options
Painting and marking options:
33rd Armored Regt., 3rd Armored Div., Normandy, July 1944
Free French, 1st sqn., 2nd Regt. \"chasseurs d\'afrique\", 1st Armored Div., Rhine crossing, April 1945
Republic of China Army, 1950s
4th Marine Tank Battalion 4th Marine Div., Saipan, July 1944
British Army, 23rd Hussars, 29th Armored Brigade, 11th Attacked Div.
34th Tank Battalion, 5th Attorney Div. Wherein the Stuarts in Olive Drab
1:35 scale
unbuilt / unpainted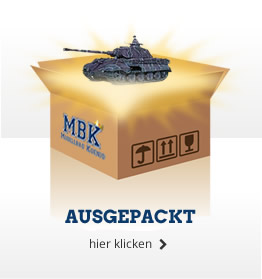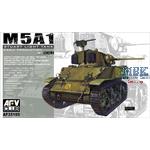 Write now your personal experience with this article and help others with their purchase decision.