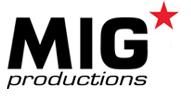 3.

55

€
Unfortunately sold out at the moment
No new delivery date known, if necessary please activate stock alert
20 ml sehr gute Pigmente zum altern und verschmutzen für wirklich realistisch aussehende Modelle.
Die Pigmente können \"aus der Box\" verwendet werden oder mit anderen gemischt werden um noch weiterer Efekte zu erziehlen
Die Farbe auf dem Bild gibt die tatsächliche Farbe nicht wiklich wieder es ist bestenfalls ein Annährungswert.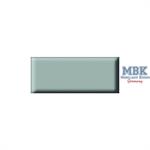 Write now your personal experience with this article and help others with their purchase decision.