Fahrzeug Profile 112 "NVA-Kettenschlepper AT-T"
Item Number:
FP112
Manufacturer
UNITEC

VEHICLE Profiles 112 The heavy NVA AT-T tracked tractors and their special versions

From the mid-1950s, the GDR acquired the first AT-T "Artillerriskij tjagatsch - tjaschellij" [artillery tractors - heavy) as "heavy tracked tractors" due to the lack of armored recovery vehicles and armored tractors.

These were sent to the rescue and repair units of the infantry, motorized rifle and tank regiments as well as the tank and SFL regiments.

As early as 1958, the pioneer battalions of the NVA received the BAT bulldozers equipped with pusher blades as road construction machines. Other special versions followed over the years, such as the BTM trencher, the MDK-2M pit excavator and other versatile vehicles.

completely in German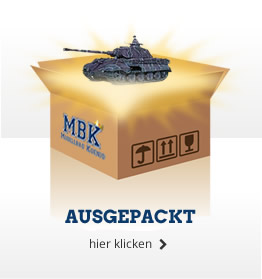 Write now your personal experience with this article and help others with their purchase decision.