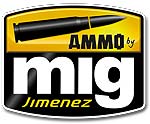 Language: English

Volume #3 of the definitive encyclopedia of model aircraft. This third volume covers in depth through its 200 pages and more than 900 pictures the following subjects:

Preparation and priming of all kind of surfaces before paint.
Pre-shading for highlight panels and surfaces.
All kind of camouflages, including base coats, monotone camouflages, chipped camouflages and the most complex multi-tone camouflages schemes.
Airbrush highlights and fading.
How to paint wood parts of all kind.
Insignias, numerals and stencils.
Shadings with inks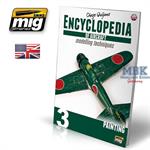 Write now your personal experience with this article and help others with their purchase decision.