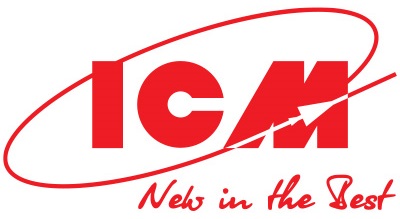 Plastic Model Kit for a
B-26K
incl. figures of pilots and technicians
1:48 scale
Dimensions (built): length 325mm x wingspan 455mm
Contains 5 figures of pilots and ground crew
344 + 48 parts
4 marking options
not built, not painted
Paint and glue not included
The B-26K Counter Invader aircraft began entering service with the US Air Force in the spring of 1964. Until April 1965, the USAF received all ordered copies. By this time, the American armed forces in Vietnam were in dire need of an anti-guerrilla aircraft, and in the spring of 1966 it was decided to deploy the B-26K in Southeast Asia. Based on airfields in Thailand, they flew combat missions to Laos. Since Thailand did not allow the basing of bombers on its territory, from May 1966, these aircraft were temporarily designated as attack aircraft – with the designation A-26A. And since the actions in Laos were considered unofficial, the Counter Invaders based in Southeast Asia did not carry national insignia.
Most of their combat missions, these attack aircraft made in the dark. The reason for this was the means of Vietnamese air defense, which posed a serious danger to piston aircraft at low speeds.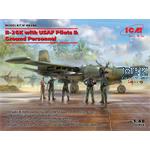 Write now your personal experience with this article and help others with their purchase decision.