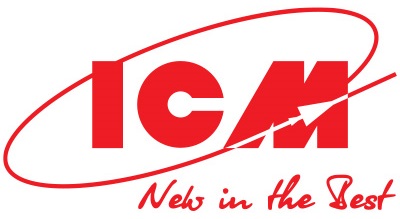 Plastic kit for an
AH-1G Arctic Cobra


Limited edition
1:48 scale
early or late version possible
different weapon types
3 marking options
not built, not painted
Paint and glue not included
In March 1965, Bell began development of an attack helicopter for air support of troops. The design was carried out using the units and systems of the Bell UH-1 Iroquois multipurpose helicopter, which had proven itself in operation.
The new helicopter, called AH-1G (Attac Helicopter – 1 Gunship), began to enter the U.S. Army in June 1967, and in September it began to be used in combat operations in Vietnam. Lightweight steel armor was used in the design of the helicopter to protect the crew and the most critical areas and units from ground fire. The design of the tail beam was reinforced to withstand 23 mm shells. After the end of hostilities, the helicopters continued to be in service with the US Army. Some of them were tested and operated in Alaska, in particular at Elmendorf and Fort Richardson bases. These helicopters were painted in bright white and red colors and became known as "Arctic Cobras".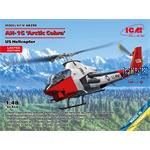 Write now your personal experience with this article and help others with their purchase decision.